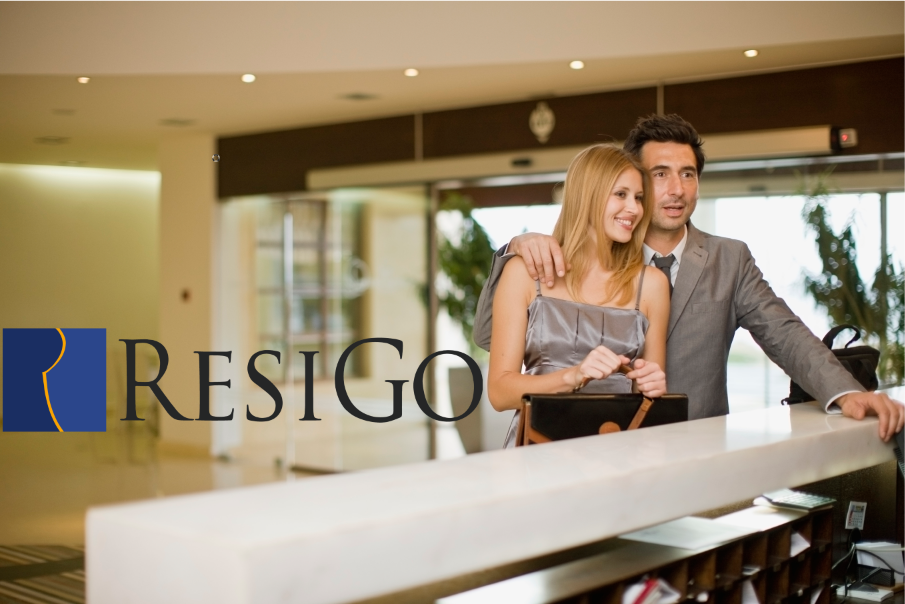 ResiGo Hotel Software – simple – intuitive and secure!
Simple and intuitive – with the ResiGo Hotel Software making room reservations is extremely easy.
Keep track of things – ResiGo organizes and manages all important data.
Web-based features – Simply take along your online reservation book.
Whether it be our POS software or channel manager – we offer individual solutions for your hotel.
We know exactly what your requirements are due to experience acquired through long standing partnerships with hotels.
Full control of your costs – We have attractive offers just for you.
Service and updates are included – free of charge!
Independence
With ResiGo Air you can access your data at all times. This is especially beneficial to small hotels since they can always have access to their room chart. From any location they can view room availability and therefore ensure maximum occupancy.
Individuality
The ResiGo hotel reservation program offers a wide range of features designed to fulfil the needs and requirements of the hotel industry. More than 20 years of experience have led to a software characterized by its simplicity, variety of useful functions and user friendliness.
Fairness
In order to ensure a successful and long term partnership we offer you perfect service regarding everyday questions. Direct communication and active collaboration create an effective working relationship and are of utmost importance to us.
Optimization
The ResiGo Hotel Software optimizes your operations and improves your business structure. With just one click you can carry out important functions in the software. Numerous statistics and evaluations help you to maximize your operational efficiency and to define your target group. By revealing new options these analysis can help you plan new strategies to enhance customer satisfaction.
Freedom
You select from three ResiGo price categories the right one for your hotel. You not only maintain full control of the cost but also decide which one of the three versions of the hotel software is best suited to your establishment. If you are planning to increase your room capacity, ResiGo will grow with your hotel. In addition, it is possible to expand the system at any time. ResiGo adapts to your individual requirements without any problem.
Flexibility
We offer the solutions that you need to run your hotel. Our POS software, channel manager and on line booking systems provide you with the necessary flexibility. In order to achieve maximum occupancy rates you can connect the hotel software directly to well known online booking portals (HRS, Booking, etc.). Or you can use the PosBill POS software to charge the restaurant bill of a hotel guest directly to his room.
Hotel Management Software – enables you to stay on top of things!
Our hotel program with its simple and intuitive interface makes your workday easier. Room reservations can be carried out quickly and efficiently in just one entry mask. Therefore you can easily keep track of your reservations and can concentrate on providing your guests with perfect service.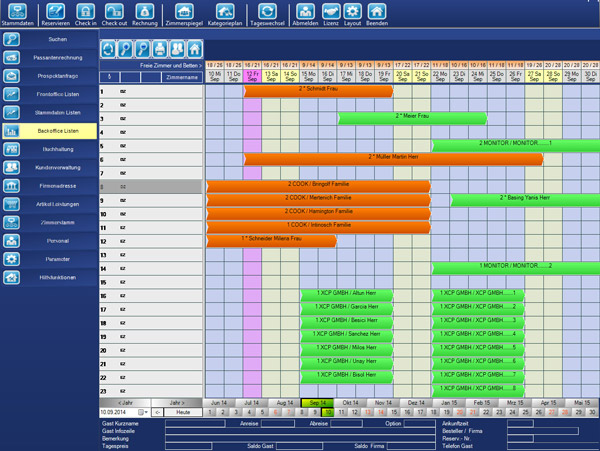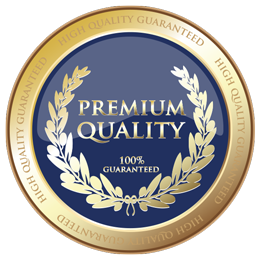 Don't you agree that first impressions are what counts?
The first impression your guests have of your hotel is what counts. We too attach great importance to the first impression you have of our software. Because of this we offer a trial version of our hotel software free of charge. During the 40 day trial period you can see for yourself the many advantages and the wide range of possibilities that ResiGo offers. We are sure the quality of the software will convince you!
Perfect service is included!
Our goal is to establish long term partnerships. For this reason we strive to offer perfect service. To enable each of us to concentrate on his or her expertise active collaboration is necessary. Exchanges of ideas and information on a regular basis and lively communication help achieve clarity. We are then able to answer your questions quickly and competently. Our technical service team is always there for you. By providing perfect service we can help you achieve your goals!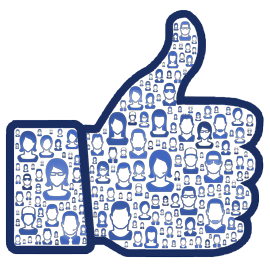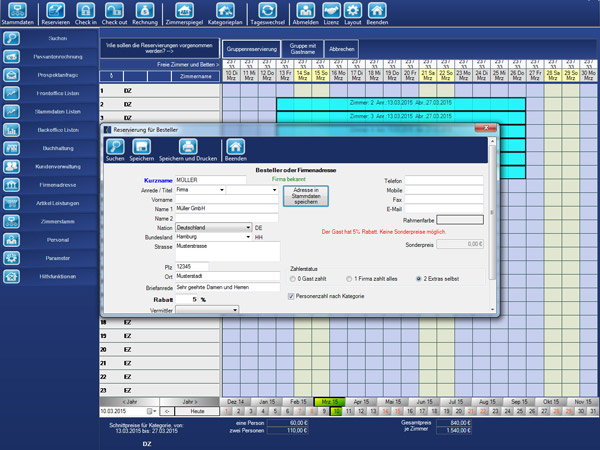 Web-based features of the hotel reservation software – secure without using the cloud!
With ResiGo Air you always have access to your current booking figures and occupancy plans, no matter where you are or what time it is. Simply use your tablet or smart phone to access the ResiGo Hotel Booking System and find out your current booking status. Within seconds you will receive the desired data. Or use the web-based hotel booking system to carry out new reservations while traveling. Not only does your sensitive data have to be protected but also that of your hotel guests. That is why we offer our customers a web-based solution without using the cloud!
Group Reservations – fast, easy and precise!
Impress your guests with the speed in which their hotel reservations are made. See for yourself how easy it is to book a room. Whether they are seminar participants or visitors to a trade fair, with the ResiGo Hotel Reservation System you can make group reservations quickly and easily. Enter all important data promptly and determine who pays for the overnight stay and other services. This way you can stay on top of things and have all the important information required for billing your customers.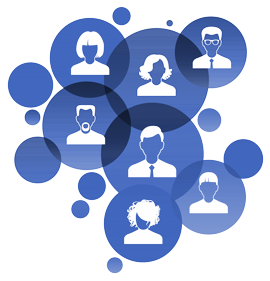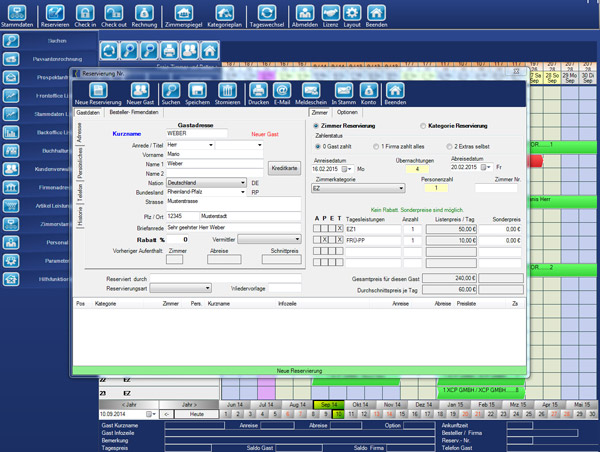 Save time with automatic address completion.
Enter your guests' addresses quickly and easily. With the automatic address completion feature found in the ResiGo Hotel Software you can save valuable time and at the same time you can profit from accurate data acquisition. You can then use this data for evaluations.
Full cost control due to a clear price structure!
We offer our ResiGo Hotel Software in three clearly structured price categories. Determine the range of features that best fit your individual requirements and profit from our great price -performance ratio. Of course it is possible to expand your system at any time. See for yourself and take a look at our price calculator! We give you our promise: There are no hidden costs!